Other: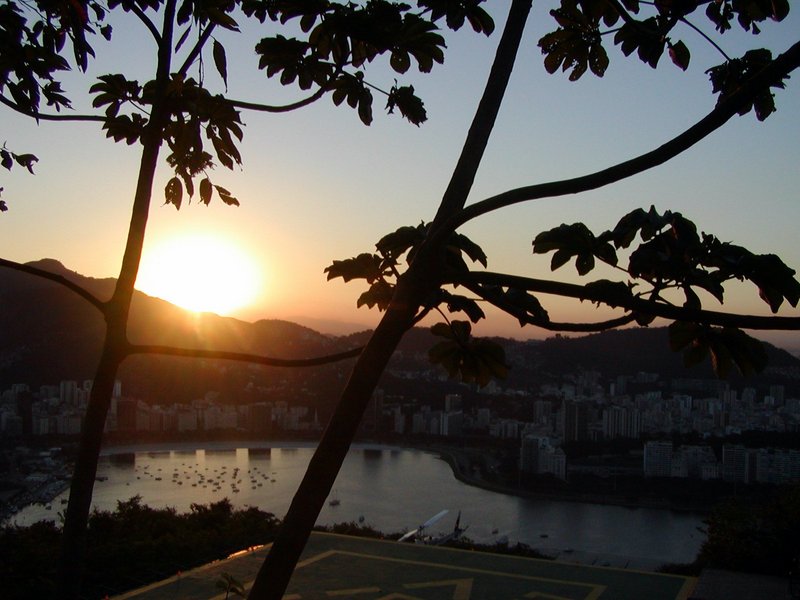 Here are the non-bird pictures from our recent trip to Brazil (Rio de Janeiro and Búzios, August 2005), grouped by subject and arranged in chronological order. Enjoy!
FirstVisitToRio: our first days in Rio de Janeiro (Aug 3-7/05).
MeetingInBúzios: our visit to the coastal resort for the conference (Aug 7-12/05).
SecondVisitToRio: our return to the big city (Aug 12-17/05).
Subdirectories: FirstVisitToRio MeetingInBuzios SecondVisitToRio
---
All materials are Copyright © Derek C. Richardson and may not be reproduced without prior permission.