FirstVisitToRio: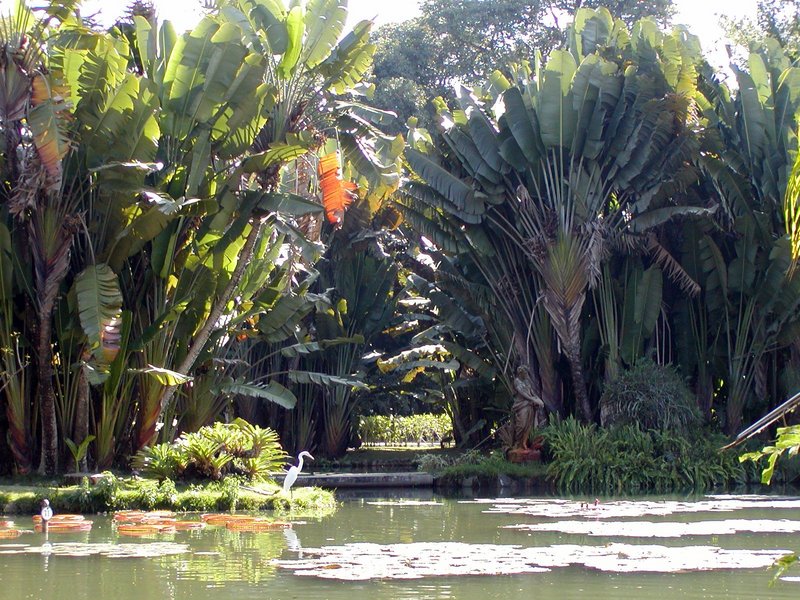 The pictures here are futher grouped as follows:
AroundTown: beach shots, etc.
JardimBotanico: our first visit to the botanical gardens.
Sugarloaf: great views from a mountain in the city.
Subdirectories: AroundTown JardimBotanico Sugarloaf
---
All materials are Copyright © Derek C. Richardson and may not be reproduced without prior permission.