MeetingInBuzios: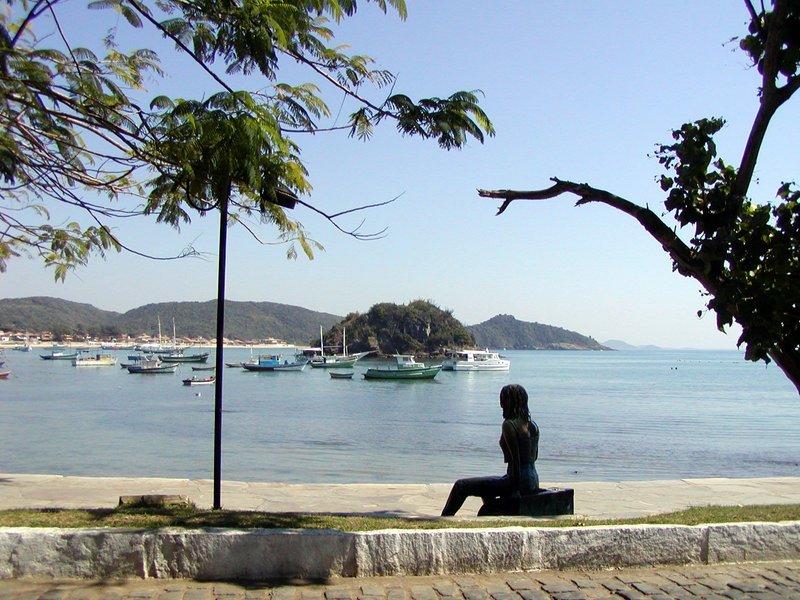 The photos here are divided into three groups:
AroundTown: various picturesque shots.
Banquet: photos (and movies) from the formal conference banquet.
BoatTrip: scenes from the conference boat trip.
Subdirectories: AroundTown Banquet BoatTrip
---
All materials are Copyright © Derek C. Richardson and may not be reproduced without prior permission.