Birds: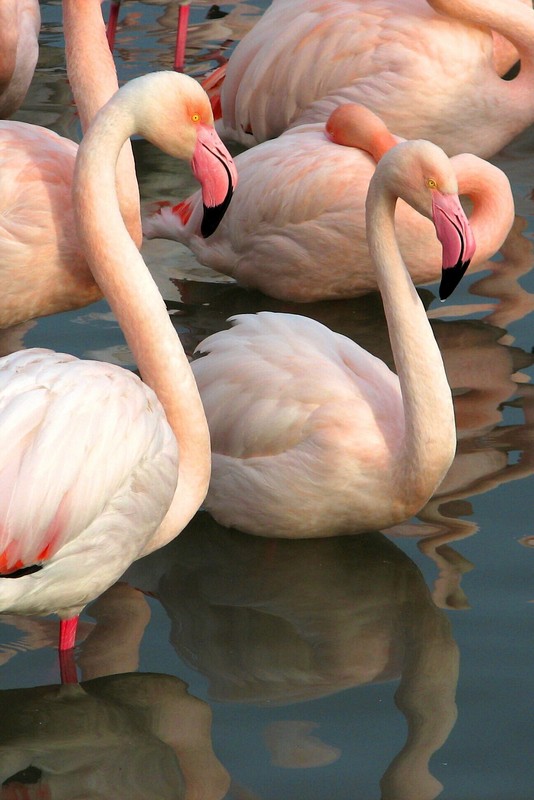 Here are the birds I photographed when I got a chance to go birding in France during my sabbatical. You may view them either alphabetically or chronologically. These photos were all taken with my Canon Powershot S2 IS. There are also some movies in AVI format.

As I was away from my usual computer, my processing options were limited to Kodak's EasyShare program (I prefer Picasa, but it's not available for Mac OS X).

I also have a list of all the birds I saw in text form and, for the truly geeky among you, a detailed record in an Excel spreadsheet (you may need to use Microsoft Office 2004 on a Mac to read this one properly due to the specialized list format). Enjoy!
Subdirectories: ByName ByTime movies
---
All materials are Copyright © Derek C. Richardson and may not be reproduced without prior permission.