Slide 5 of 61:
Curlew,Long-billed1.JPG
Long-billed Curlew, Upper Newport Bay Ecological Reserve 10/11/06. One of 5 individuals standing apart from the other shorebirds at the bay. All had long decurved bills, indicating this species, although at least one had crown stripes reminiscent of Whimbrel.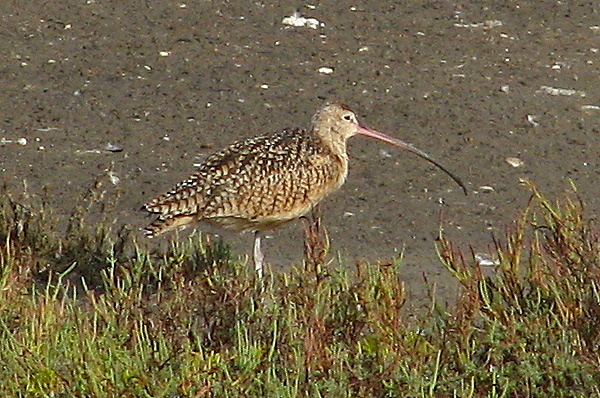 ---
All materials are Copyright © Derek C. Richardson and may not be reproduced without prior permission.