ASTR450 Textbooks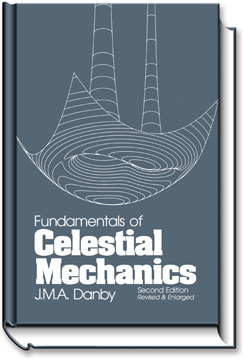 Required:
Fundamentals of Celestial Mechanics (J.M.A. Danby). About $30. Second edition last printed in 1992.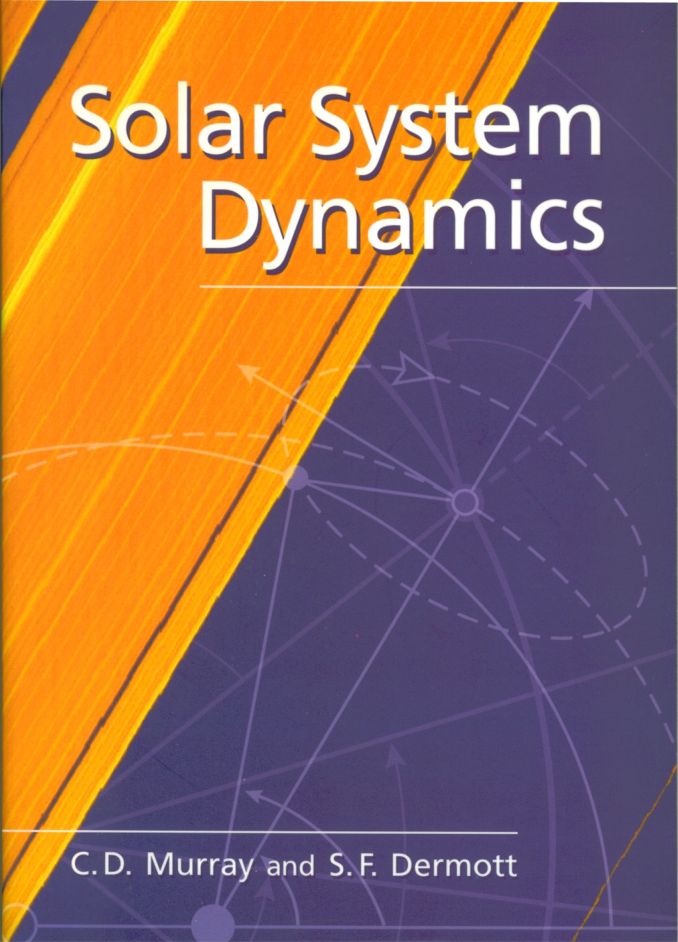 Recommended:
Solar System Dynamics (C.D. Murray and S.F. Dermott). About $80. Published in 1999.
Excellent introdution to planetary dynamics written in a modern style at a graduate student level.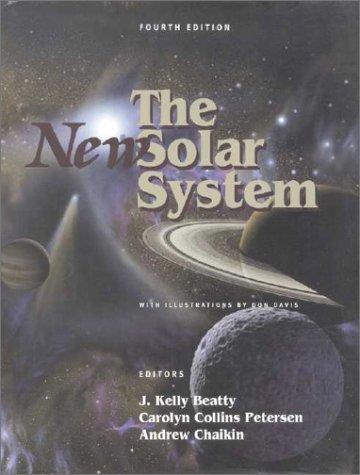 Recommended:
The New Solar System (J.K. Beatty and A. Chaikin, Eds., 4th Edition). $10-$20 second hand.
Excellent qualitative introduction to planetary science. Descriptive chapters are each written by experts in the field. Published in 2000, so somewhat out of date but a good value.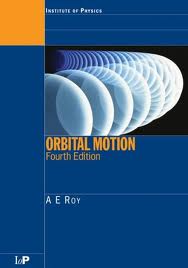 Other Good Celestial Mechanics Texts:
Orbital Motion (A.E. Roy). Fourth edition published in 2005.
Good General Solar System Information:
---

Return to ASTR450 Home Page