ASTR630 Textbooks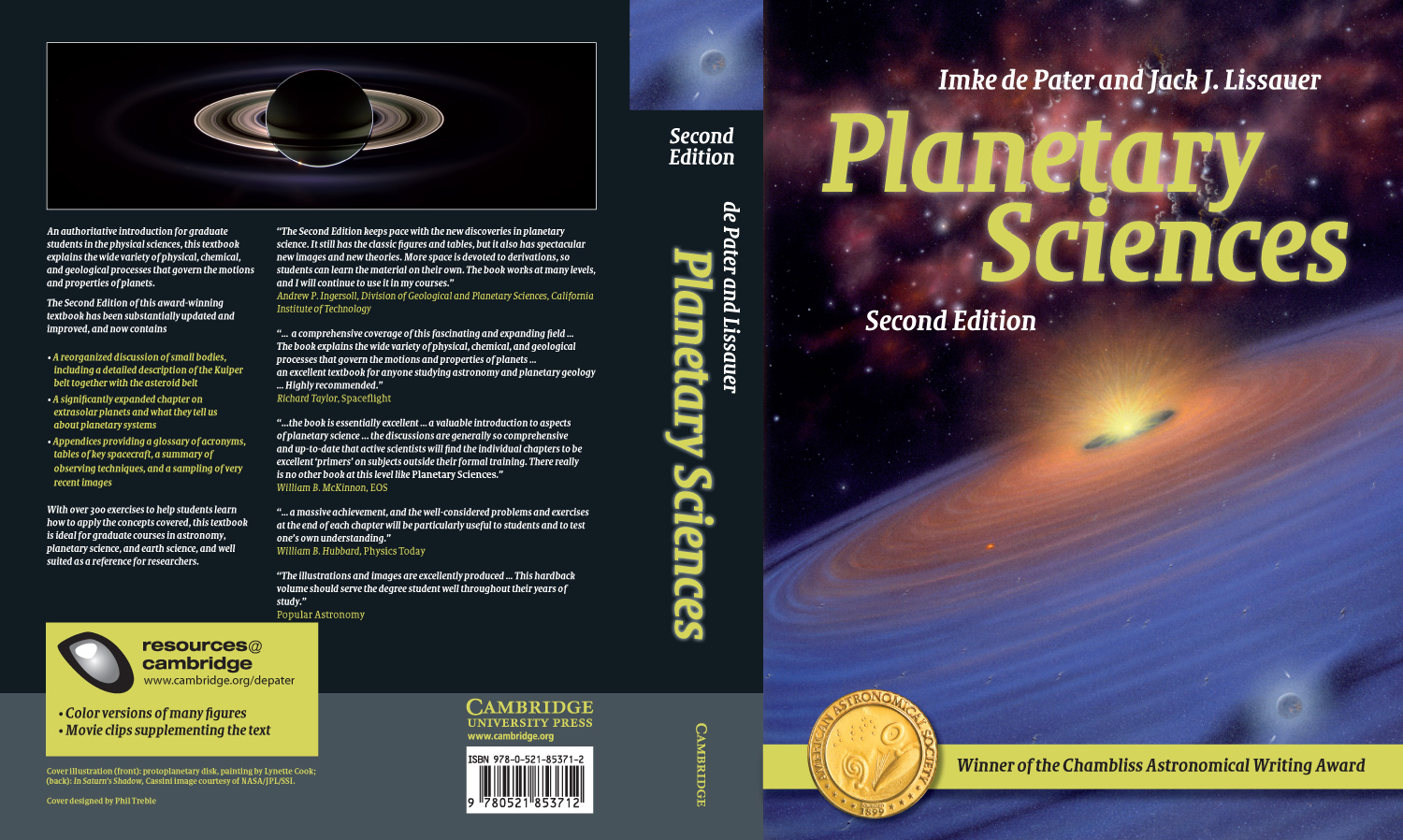 Required:
Planetary Sciences (I. de Pater and J.J. Lissauer), 2nd Edition (2010, ISBN-13: 9780521853712), $80.
A thorough quantitative treatment of the physics of the planets. There are errata posted on the book's web site above.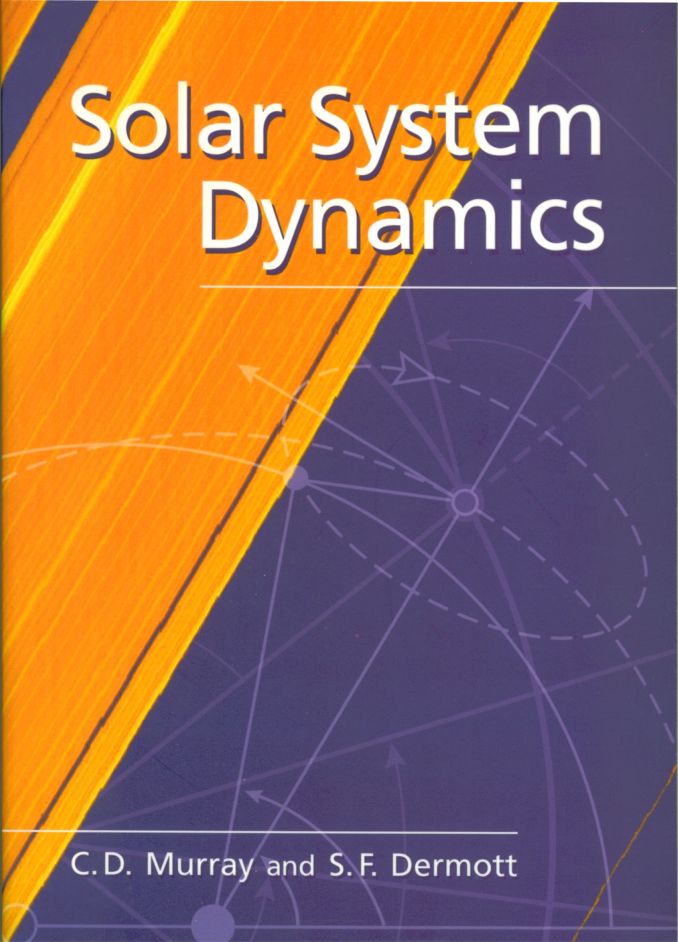 Recommended:
Solar System Dynamics (C.D. Murray and S.F. Dermott). About $80.
Excellent introdution to planetary dynamics. I will draw substantially from this material to supplement our textbook.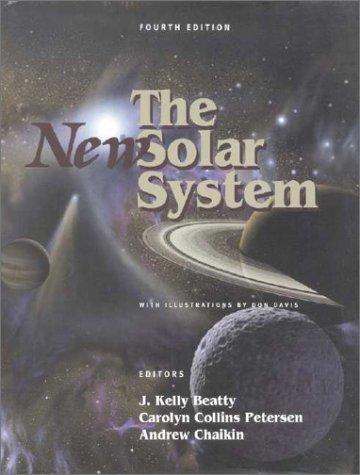 Recommended:
The New Solar System (J.K. Beatty and A. Chaikin, Eds., 4th Edition). $10-$20 second hand.
Excellent qualitative introduction to planetary science. Descriptive chapters are each written by experts in the field. Published in 2000, so a bit out of date, but very inexpensive on Amazon!
Good General Solar System Information:

Return to ASTR630 Home Page