Matthew M. Knight
Welcome to the work page of Matthew M. Knight.
News
2.13.17 I was interviewed for BBC Four "The Skay at Night" episode "Telescope Takeover". Streaming is only available in the UK, but a screenshot is here thanks to Geraint Jones.

11.10.16 "SOHO Comets: 20-Years and 3,000 Objects Later" by Battams and Knight has been accepted and is available on arXiv.

10.14.16 The Editorial Board of the AAS journals selected my paper with Man-To Hui as a "significant development in planetary science research."

10.2.16 "The extremely low activity comet 209P/LINEAR during its extraordinary close approach in 2014" has now been published.

Older news is here.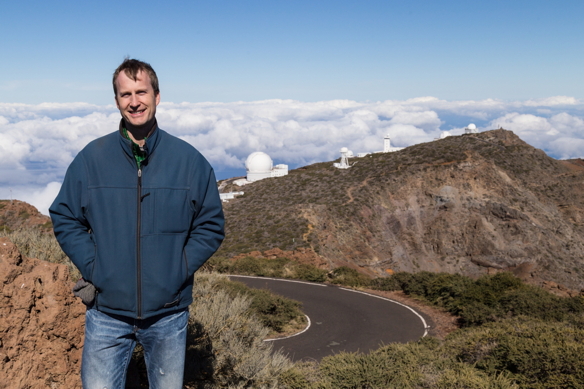 Note: There is a UMD logo off to the top left throughout the site. If you can only see part of it (and want to see it all), you need to make your browser bigger. Finally updated to be more age appropriate. See an older picture
here
:)