ASTR 330, Spring 2016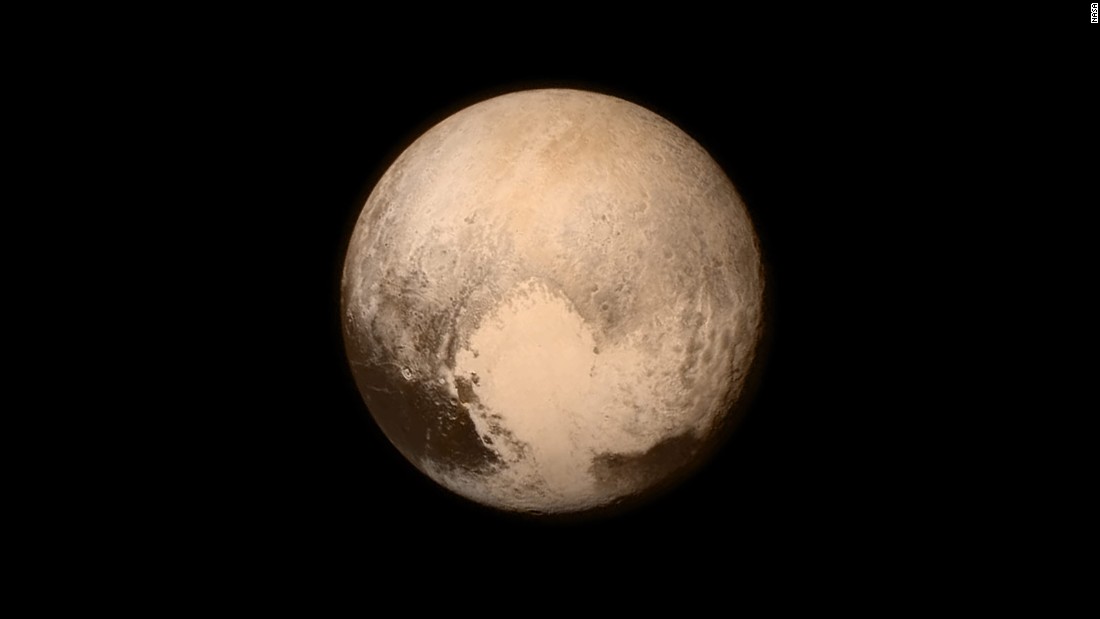 The Solar System
Time: Tuesday/Thursday 12:30-1:45

Room: CSS 2428

Prof: Doug Hamilton

Grader: Nimarta Chowdhary

Class Information
Assignments. Check here for up to date information on Homeworks and Exams!
Prof's Office Hours (in PSC 1153): TuTh 2:00-4:00pm or by appointment
Get Class Slides
ASTR330 Blog. Talk to other students about astronomy! Help each other on homework problems!
CourseEvalUM. Let us know what tyou think about ASTR330.
Final Exam: Tuesday May 17, 1:30-3:30pm in CSS 2428.
Material to Help You Out
GENERAL
SOLAR SYSTEM

Go to Doug Hamilton's Home Page