Matthew M. Knight
Welcome to the work page of Matthew M. Knight.
News
8.1.18 We finally got around to finishing the paper on C/2007 N3 Lulin. Congratulations to Allison Bair on her first first-author paper!

6.7.18 My proposal to ISSI for a team on interstellar object 1I/`Oumuamua was selected! The team website will eventually appear here.

6.1.18 We were the first to recover comet 46P/Wirtanen this apparition, observing it with DCT on May 8 at an airmass of ~5! Here is the MPEC and the recovery image

2.15.18 I wrote a short article for the LSST Solar System Science Collaboration about why I'm excited about what LSST will do for comet science.

1.19.18 AAS Nova highlighted our recent paper on 1I/'Oumuamua. I also gave a talk on 'Oumuamua at this week's Astronomy on Tap.

1.10.18 Our Nature paper on Comet 41P/Tuttle-Giacobini-Kresak is now out.

Older news is here.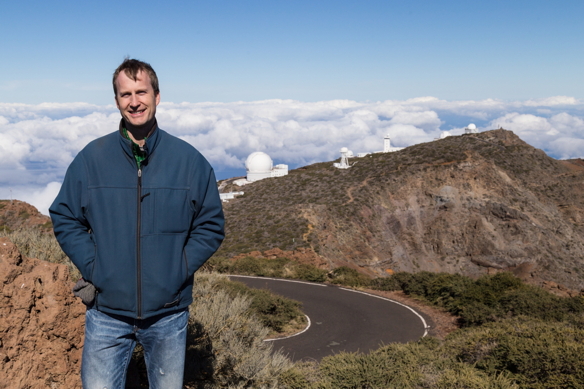 Note: There is a UMD logo off to the top left throughout the site. If you can only see part of it (and want to see it all), you need to make your browser bigger. Finally updated to be more age appropriate. See an older picture
here
:)