---
Welcome!
Thank you for coming to our Virtual Academic Showcase. If you're free May 7th between 3 and 5 pm, please email Alan Peel to request an invite to join our live Zoom session.
We are celebrating, even in the age of coronavirus, the achievements of our SDU sophomores who: gave back to their communities with service learning capstones; who learned advanced research skills in humanities or science; who broadened their horizons by doing internships; who followed their passions and did independent research projects; who all went beyond coursework and put in many hours to understand the world at a deeper level.
The breakout rooms above are deliberately organized to show a mix of capstone types. When you enter the corresponding breakout room in Zoom, click the relevant number above look at their posters while chatting with our sophomores.
Click on a breakout room in the above menu above to see the relevant posters
---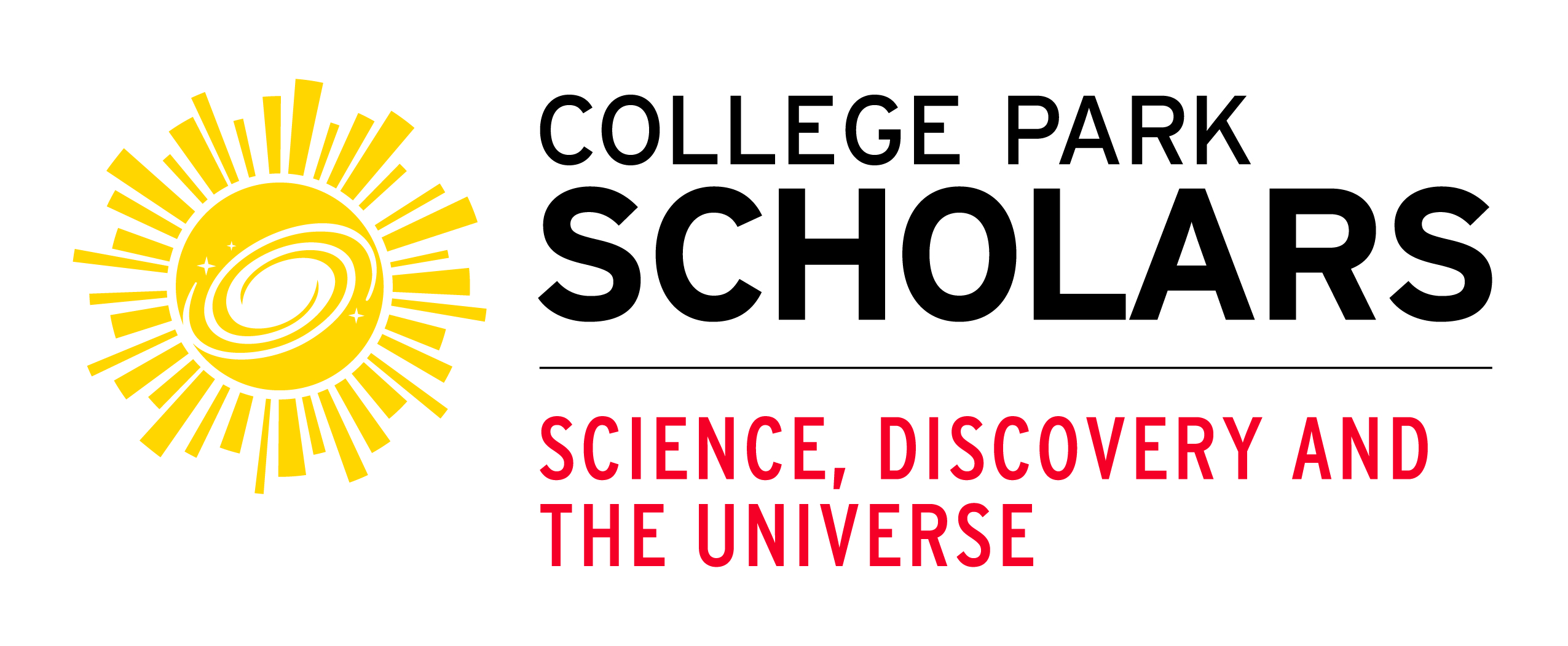 Last Modified: May 2021 subject to change