Haiti All Sky Camera (HASC)


View of Port au Prince harbor from ESIH in Nazon.


HASC: Astronomy in Haiti using an All Sky Camera !
Partners:
Hardware:
Codes:

pyASC , codes for the camera
SLICA , codes for teaching python and astronomy

Photos:

July 2018 (to come); visiting ESIH, Technosource (and others?) Inspecting tower for installing the All Sky Camera.
October 2017 (to come); visiting ESIH and Technosource
March 2016 visit at ESIH (including rooftop observing using the all-sky)

Other interesting links:
---
All Sky picture taken in Haiti, with all sky camera and a Raspberry Pi computer interface.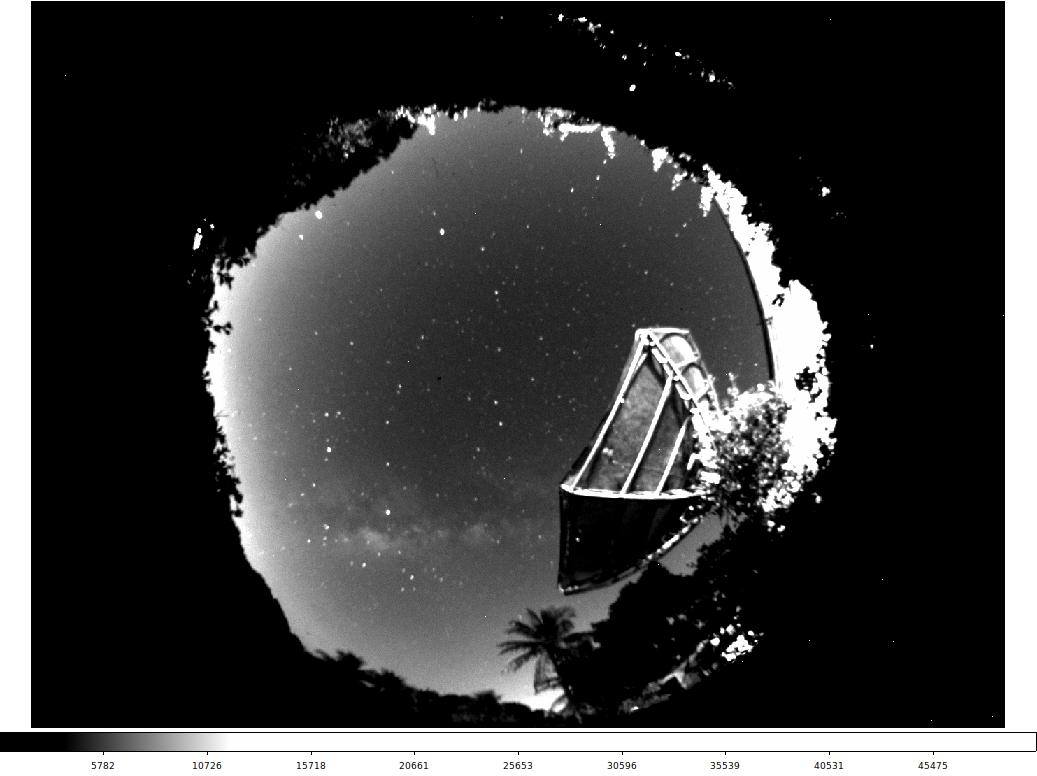 ---
This page was last modified on 08-Aug-2018 by teuben@astro.umd.edu.