Slide 41 of 120:
Lapwing,Southern1.jpg


---

Southern Lapwing. This stunning shorebird was seen at the pond by our hotel in Búzios. We had an even closer view of a pair at the lake in the middle of Rio, but we didn't get a photo unfortunately.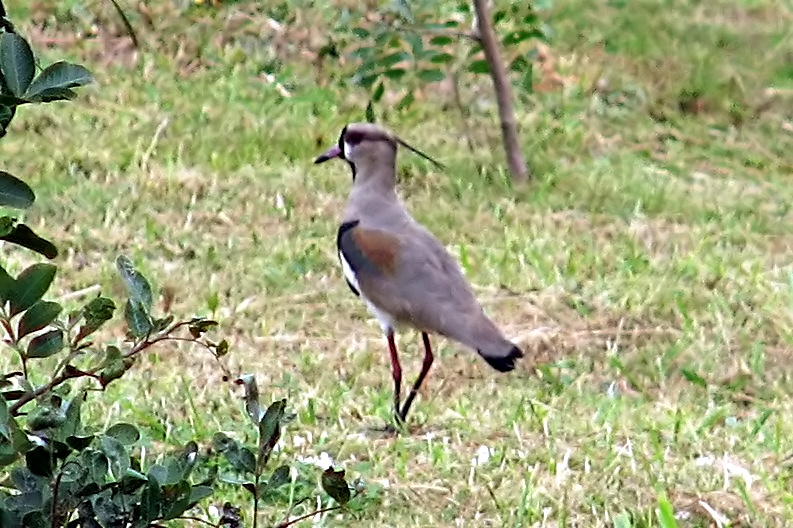 ---
All materials are Copyright © Derek C. Richardson and may not be reproduced without prior permission.