Birds: Start Slideshow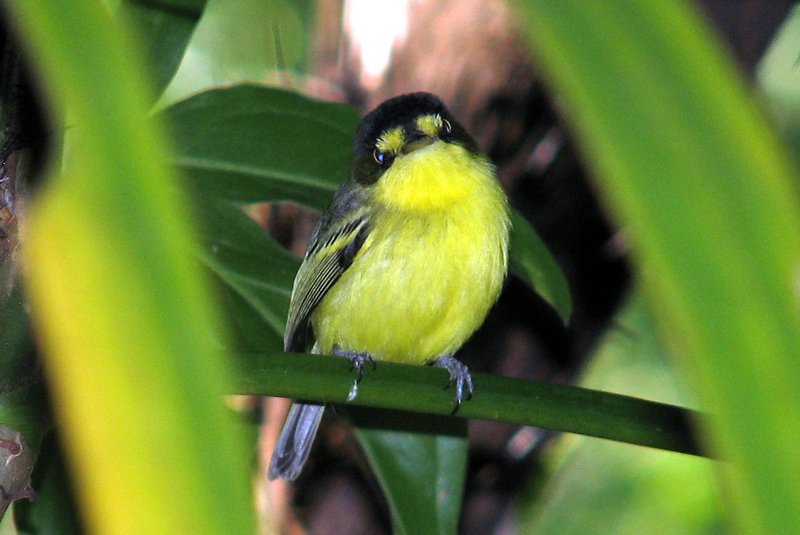 We saw lots of birds on our trip to Brazil (Rio de Janeiro and Búzios, August 2005). Luckily we managed to photograph a few! Overall we identified 68 species, 56 of which we had never seen before in the wild, and 5 of which are only found in Brazil. A dedicated birding visit would have produced many more species of course; we were here on business and for vacation, and just got in some birding when we could.

These photos were taken either with our old Olympus C-700 UZ or new Canon Powershot S2 IS (check the EXIF information provided with each slide for technical details, including the exact date and time (EDT) the photo was taken). The photos were cropped and processed using Picasa 2, and some were filtered using Neat Image 5.1. Identification of species was based on the field guide Birds of Southern South America and Antarctica, checklists compiled by Ricardo Gagliardi, and various web resources too numerous to list here but for which we are grateful. We were not able to identify everything of course, and there could certainly be some mistakes. Some of the slides, sounds, and movies are labeled "unknown"---please let us know if you can identify them for us (e-mail dcr at astro.umd.edu)!

10/16/05 update: Ricardo Gagliardi graciously provided IDs for most of our unknowns---his IDs are indicated in red font, prefaced with "RG:".
(Scroll down for filenames.)
---
All materials are Copyright © Derek C. Richardson and may not be reproduced without prior permission.