Slide 32 of 120:
Hummingbird,Swallow-tailed1.jpg


---

Swallow-tailed Hummingbird. One of the largest hummingbirds around, by virtue of its long tail, although this individual's feathers are looking a little ragged. This shot was taken near the pond close to our hotel in Búzios.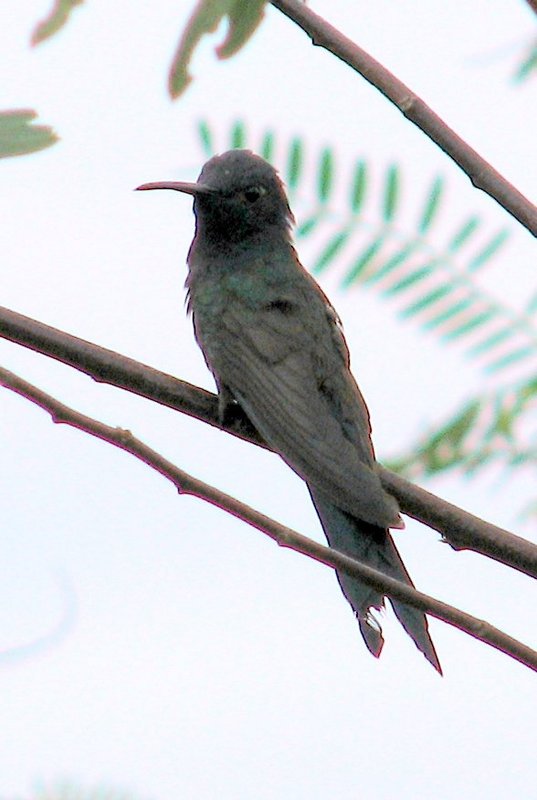 ---
All materials are Copyright © Derek C. Richardson and may not be reproduced without prior permission.