Slide 89 of 120:
Toucan,Channel-billed1.jpg


---

Channel-billed Toucan. We were hoping to see a toucan during the trip, and we weren't disappointed. This is one of a pair spotted at the botanical gardens. There's a short audio clip too (from a bird seen near Corcovado).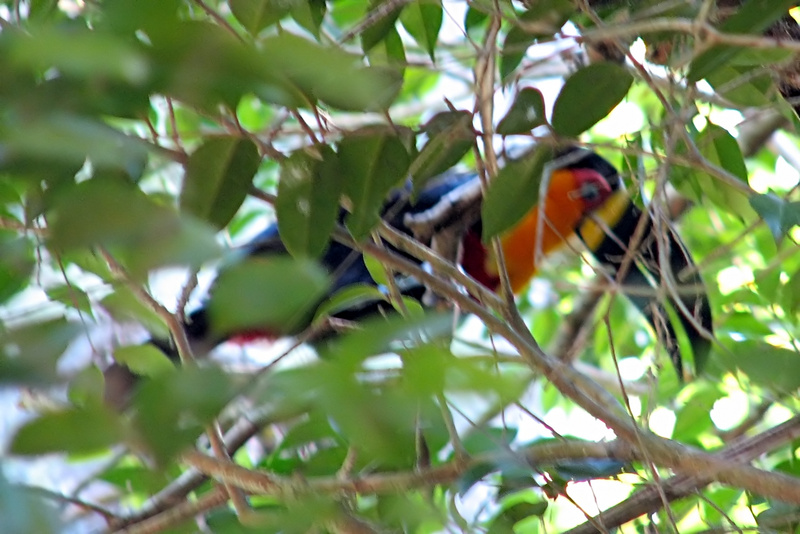 ---
All materials are Copyright © Derek C. Richardson and may not be reproduced without prior permission.