Slide 102 of 120:
Woodnymph,Violet-capped1.jpg


---

Violet-capped Woodnymph. This and Swallow-tailed Hummingbird were the only two hummingbird species we managed to identify during our trip (we didn't see that many, but they're super hard to identify if they don't stick around for a while). This woodnymph was photographed at the botanical gardens.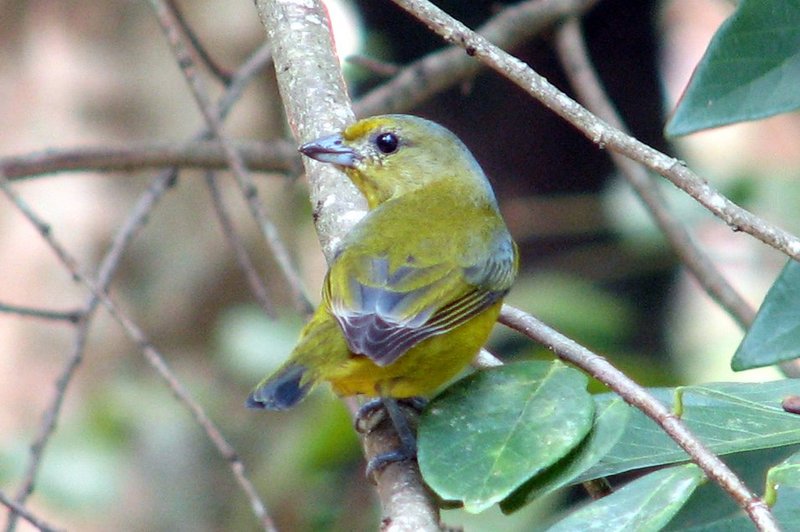 ---
All materials are Copyright © Derek C. Richardson and may not be reproduced without prior permission.