Slide 80 of 120:
Thrush,Pale-breasted1.jpg


---

Pale-breasted Thrush. A rather plain thrush, this species is distinguished by the contrast between wing and body weathers, and by the black legs and bill. Seen at the botanical gardens.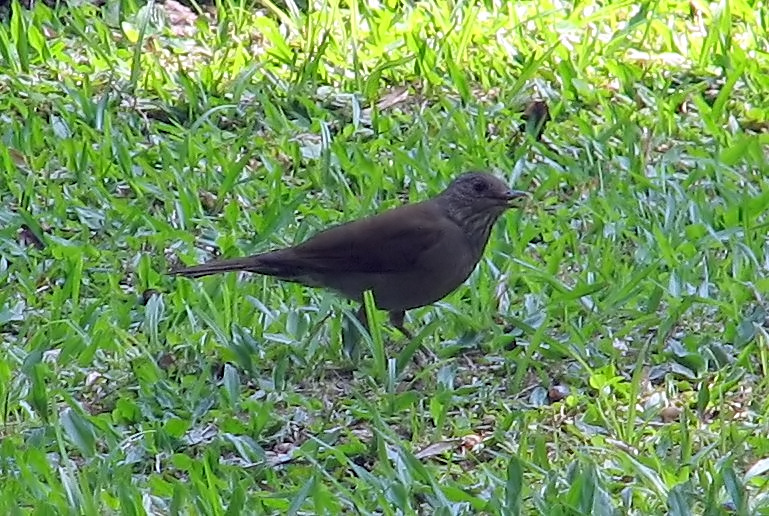 ---
All materials are Copyright © Derek C. Richardson and may not be reproduced without prior permission.