Slide 99 of 120:
Wood-Rail,Slaty-breasted1.jpg


---

Slaty-breasted Wood-Rail. We were astonished to happen upon this bird in the middle of a trail at the botanical gardens, in fading light. We're used to rails being notoriously shy birds. This one didn't want to get too close to us, but it didn't run away either.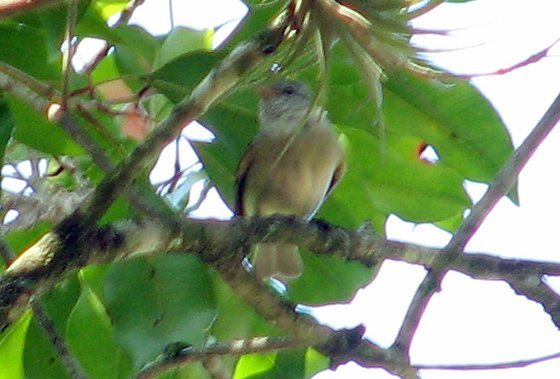 ---
All materials are Copyright © Derek C. Richardson and may not be reproduced without prior permission.