ASTR688R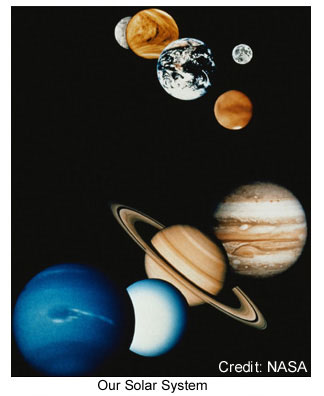 Planetary Science
Time: TuTh 12:30-1:45, Fall 2004
Room: CSS 0201
Prof: Doug Hamilton

Anouncements
Final Exam Info posted Here.
Class Organization
Prof's Office Hours (in CSS 1245): Drop by Anytime!
Extra Classes
Optional Make-Up Class: Doug Hamilton talks about Tilting Saturn
Thursday December 2, at 3:30 at Goddard. Contact me for visitors passes and for carpooling!

Special (Mandatory!) Make-Up Class: Luke Dones talks about Cassini observations of Saturn's Rings:
Monday December 6, at 4:30 in CSS2400.
Computer Programs
The Astronomy Workshop, a collection of interactive online tools.

Xephem, an observer's view of the Solar System.
HNBody, a downloadable state-of-the-art N-Body Integrator.
---

Go to Doug Hamilton's Home Page