ASTR 330, Spring 2022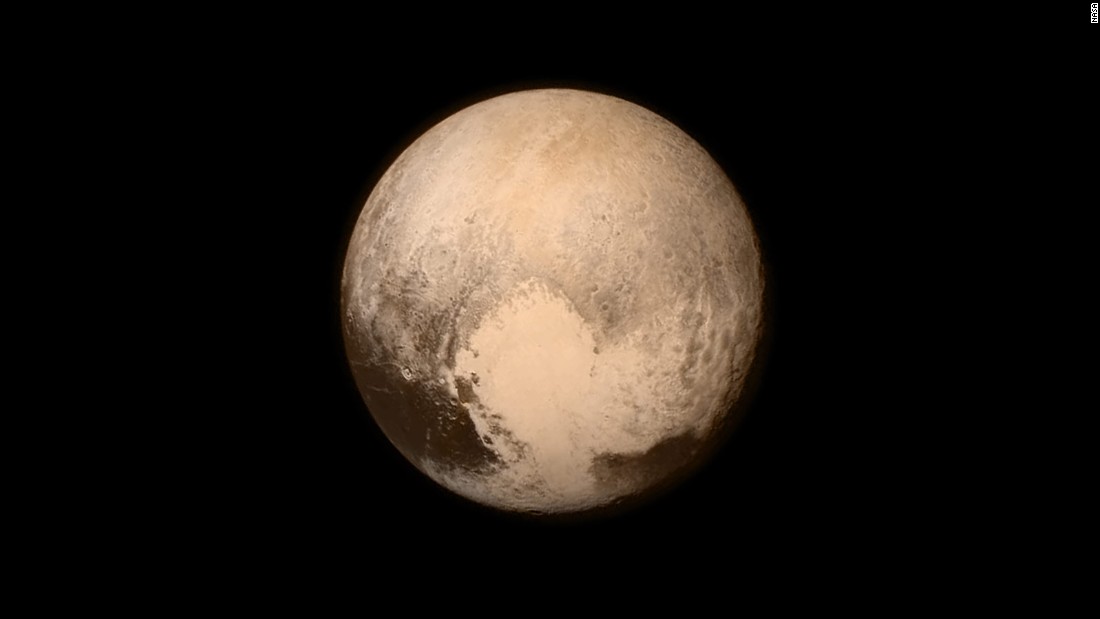 The Solar System
Time: Tuesday/Thursday 2:00pm-3:15pm

Room: IRB 1116

Prof: Doug Hamilton

TA: Lucy Wilkerson

UMD Covid19 Help: (301) 405-4325.
Class Information
Prof's Office Hours (PSC 1153): Th 3:15pm-4:45pm or by appointment
TA's Office Hours (CSS1243): W 2:00pm-4:00pm or by appointment
Get Class Slides
Final Exam: Monday May 16, 10:30am-12:30pm in our classroom.
Material to Help You Out
GENERAL
Computer Programs for use in ASTR330. Practice scientific notation and working with equations. Learn about astronomical distances and giant impacts!
Astronomy Picture of the Day This site is updated daily and has a nice archive of pretty astronomy images.
NEWS 2021 NEWS 2022
SOLAR SYSTEM
---

Go to Doug Hamilton's Home Page