Matthew M. Knight
Welcome to the work page of Matthew M. Knight.
News
1.6.19 I have moved to the Physics Department at the United States Naval Academy. I will continue at UMD in an adjunct capacity. This page might or might not eventually migrate.

12.12.19 My work using Parker Solar Probe to study asteroid Phaethon ([1][2]) and TESS to study comet 46P/Wirtanen ([3][4]) has been in the news recently. I've also been interviewed about interstellar comet 2I/Borisov ([5][6]). Exciting times!

11.13.19 Three papers have been recently accepted for publication in AAS Journals:
9.4.19 Our paper on the very peculiar comet C/2016 R2 Panstarrs is now out in AJ. Congratulations to Adam McKay for leading a huge effort to get such comprehensive data across multiple wavelengths.

7.1.19 Our ISSI team's paper "The Natural History of 'Oumuamua" is out in Nature Astronomy (subscription required). You can read it online for free here.

Older news is here.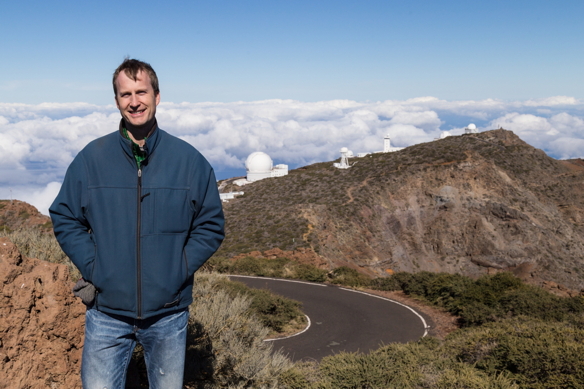 Note: There is a UMD logo off to the top left throughout the site. If you can only see part of it (and want to see it all), you need to make your browser bigger. Finally updated to be more age appropriate. See an older picture
here
:)