July 2016:I came to Edinburgh (Scotland's capital) to present at SPIE Astronomical Instrumentation conference. Past the conference I did a tour across Scotland. It was fun!
Edinburgh's famous...
Edinburgh castle, a modest but well protected castle and now they have built a cricket stadium right next to it, making it even more popular. And interestingly, the style of housing is astonishing. Common walls between buildings, everywhere.. as if they are running out of space (which surely they are not)!

| | |
| --- | --- |
| | |
Edinburgh's Cathedral, looking amazing in the morning twilight and the roads of this capital city were so empty.

| | |
| --- | --- |
| | |
With the empty roads, I could grab a nice picture of Scottish National Gallery.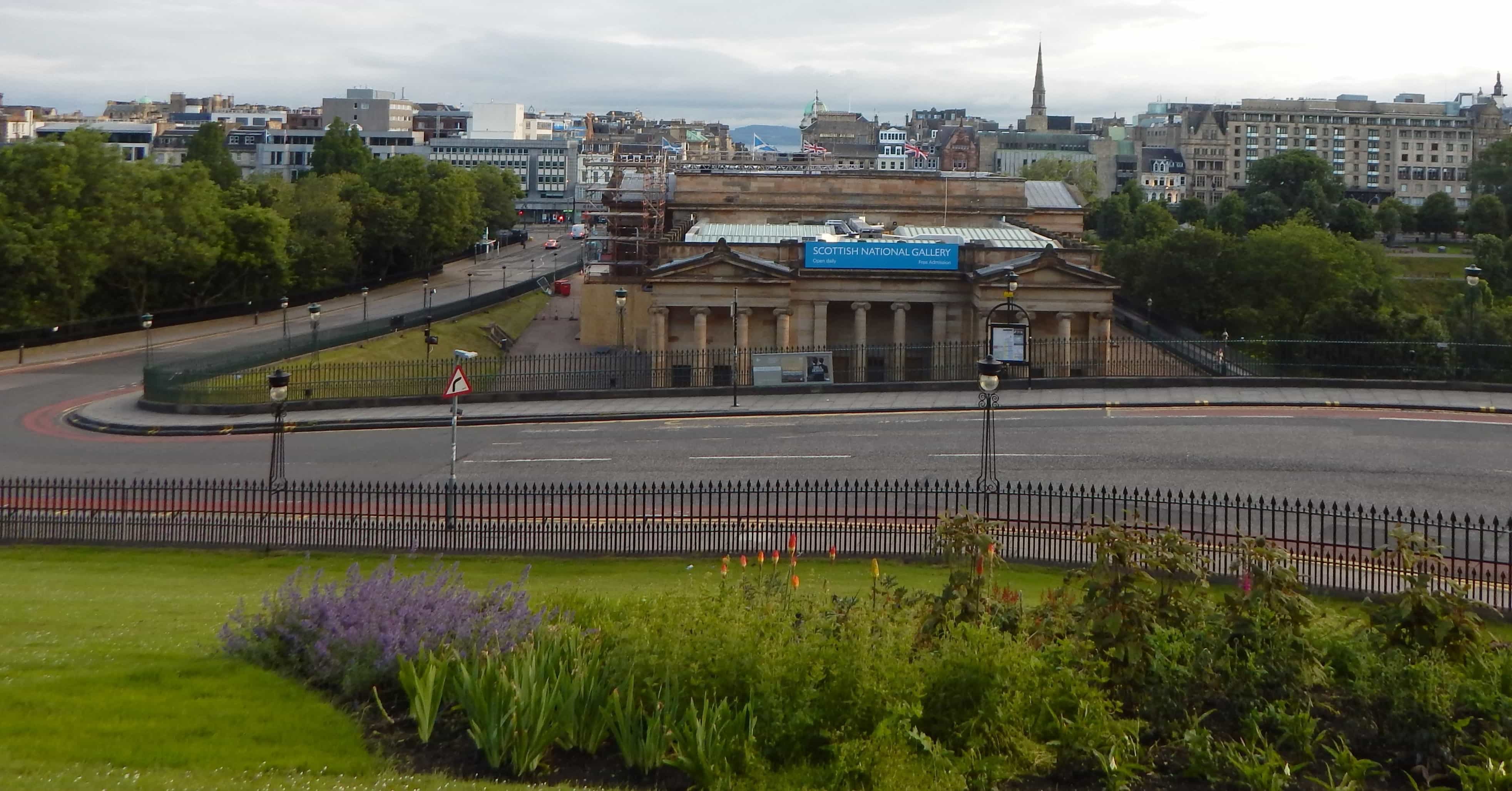 Another instance of old apartments and modern buildings merrily standing together...

Into the Scottish highlands
Nature has endowed this region quite liberally!

| | | |
| --- | --- | --- |
| | | |
Fort Augustus by the famous Loch Ness lake- one of Europe's largest lake!

| | |
| --- | --- |
| | |
Artists enacting scenes from a war between Scotts and Englishmen!!

| | |
| --- | --- |
| | |
Local animals here are hairy, very hairy!

| | |
| --- | --- |
| | |