Maryland Day 2006
29 April 2006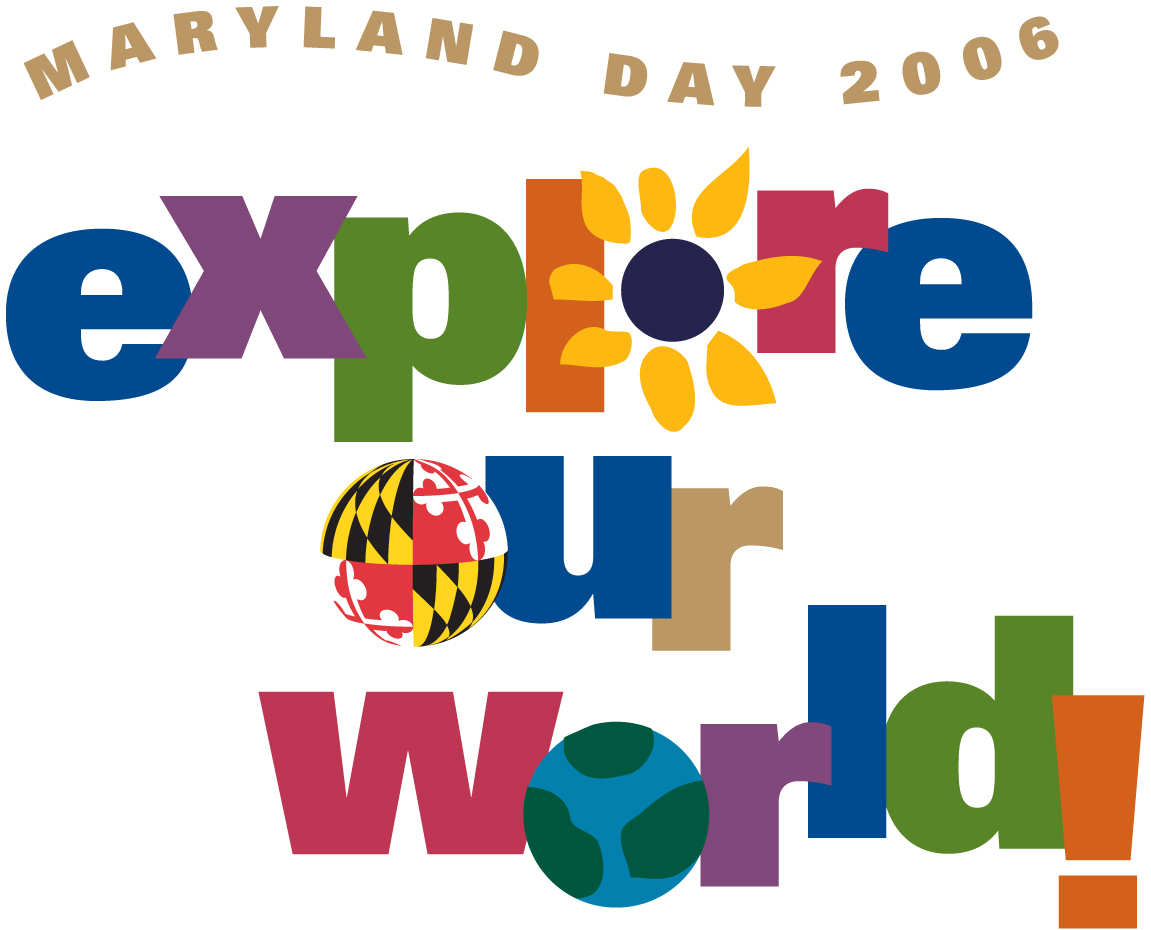 Last year, the weather didn't cooperate, but we still had a good time. This year, the weather will be awesome and we're gonna have a great time! So come out and join us for the 8th annual Maryland Day. The Astronomy Department will once again set up with other CMPS departments in front of the Math building.
Thank you to the following who helped make a great day!
Chris Crockett
Grace Deming
Olivier Groussin
Doug Hamilton
Melissa Hayes-Gehrke
Shih-Ping Lai
Jian Yang Li
Casey and Naomi Lisse
Cole Miller
Lee Mundy
Derek Richardson
Jessica Sunshine
Peter Teuben
John Trasco
Elizabeth Warner
Dennis Wellnitz
Megan Decesar
Matthew Knight
Stacy Teng
Ke Zhang
Ashley King
Alexandra Lockwood
Paul Ries
Jumana Rogers
Sara Smith
Irene Tsavaris
Caitlyn
Anish
Fabienne Bastien
Claire Hoffman
Jay Miller!
Here are the events that we held:
150.... Astronomy Style -- Celebrate University of Maryland's 150th Anniversary with the Department of Astronomy as we explore the 150 nearest stars, 150 brightest stars, stars within 150 lightyears and more.


Deep Impact: Our First Look Inside a Comet! -- Learn about the University of Maryland's role in the NASA Discovery mission Deep Impact! Meet project scientists and find out what we learned. Participate in fun crater-and comet- making demos.


Science, Discovery and the Universe -- Visit with scholars from the College Park Scholars SDU program as they lead children in astronomy-themed arts and crafts activities.


Solar Observing -- The Sun might not be in solar max but there should still be a few spots visible. We'll be safely observing the sun through telescopes using white light and hydrogen-alpha filters.


[Page 1 of 1]

Powered by JAlbum 6.4 and Aeneid skin
© Elizabeth Warner
We hope you came and enjoyed "Exploring Our World!"